Hero's Lacrosse
Camps and Clinics
2021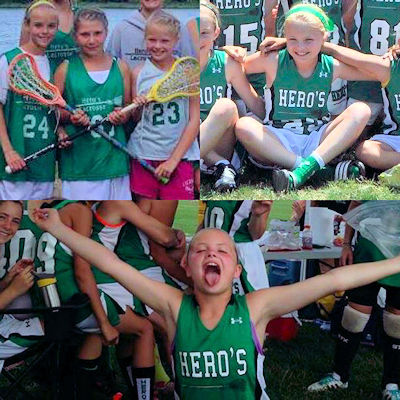 Developing top lacrosse players
through hard work, dedication and fun!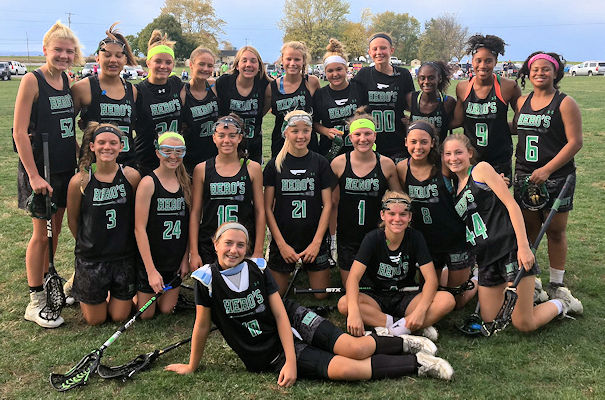 Join the Hero's Family!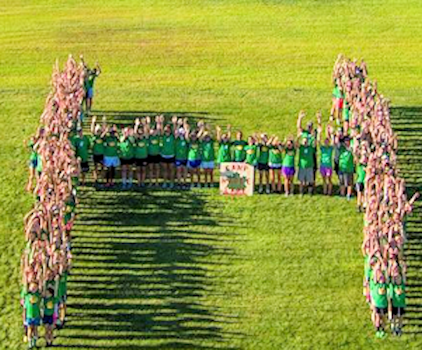 Player Registration: Hero's Lacrosse Prospect Clinic Series
CLICK HERE

to BEGIN / EDIT a PLAYER registration for Hero's Prospect Tryouts Tuneup (July 9th)
Hero's Prospect Tryouts Tuneup Details
Hero's Lacrosse Prospect Tryout Tuneup
WHERE:

Salandra Farm, 146 Union Chapel Road, Woodbine 21797
WHEN
:
Friday July 9, 2021
Session 1: 2030,2031,2032 5:30-7:00pm
Session 2: 2028,2029 7:00-8:30pm
WHO:

Any girls in the graduating years

2028, 2029, 2030, 2031, 2032
DETAILS:

Bring a stick, mouth guard, and goggles to learn skills and game strategy from current and former college lacrosse players associated with Hero's Tournament Lacrosse Club
This clinic is FREE!
COME SEE WHAT MAKES OUR LACROSSE FAMILY DIFFERENT

TeamSportsInfo.com is an online sports event portal specializing in the management of tournaments, leagues, camps, and clubs.